Children's Section
Story Time with Miss Kelly
Join Miss Kelly  Fridays on our
 at 7:00pm for Virtual Story Time!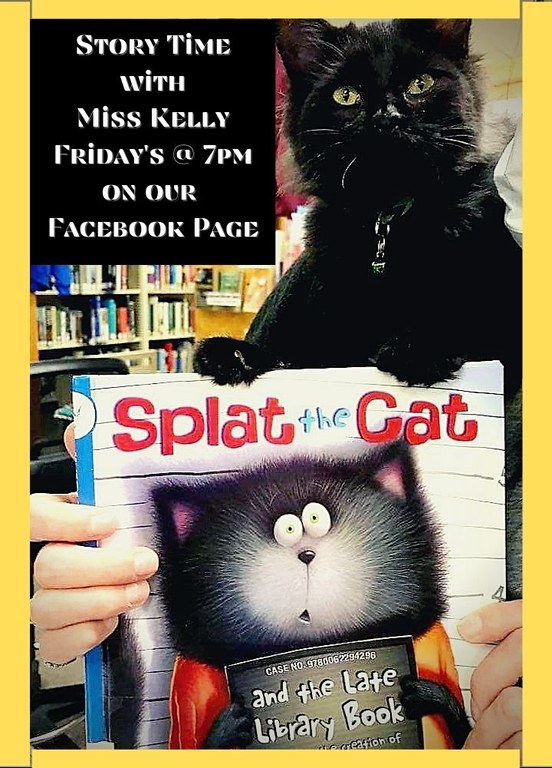 Children's Reading Resources
 TumbleBookLibrary Premium Plus has over 1100 titles for grades K-6, and includes our unique animated, talking picture books, read-along chapter books, playlists, as well as books in Spanish and French.  Plus, the collection features Graphic Novels - a student favorite!  As well as Math Stories!  There are no check-out times or wait lists:  the books are always available, to everyone!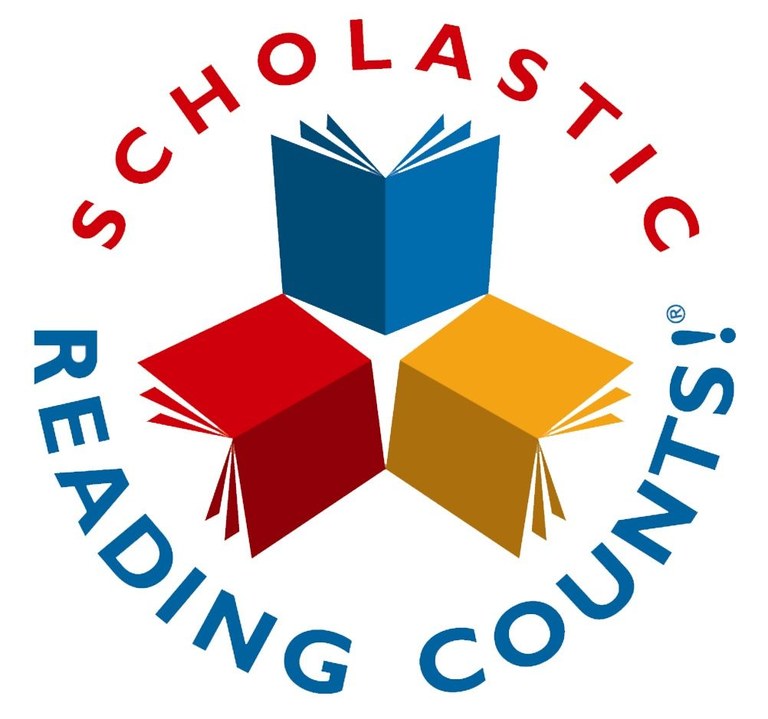 Scholastic's Reading Counts program works by providing students with reading practice and testing them on the content they read.  Students are matched with books based on the Lexile Framework for Reading, and quizzes are automatically generated based on the book and the student's needs.  
Michigan residents or Michigan library or school access only.
Learn
Read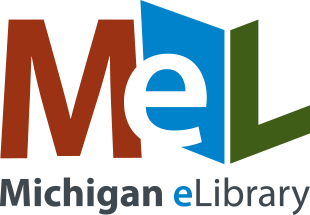 Brought to you by MeL.org - Michigan's 24/7 Library.  The resources below contain millions of full-text articles.  Search here for a particular journal or magazine.  Available to Michigan residents or for use in Michigan libraries only.