Business Development Services:
The Initiate resource portal is a free small business tool that covers topics such as money, marketing, management, and COVID-19 resiliency. It includes educational videos to teach about a variety of subjects as well as tools that allow users to calculate the finances of their business. 
Through its videos, templates, and guides, Initiate may be a valuable tool for improving and growing your business.
More resources can be found by clicking here.

Additional Health Resources: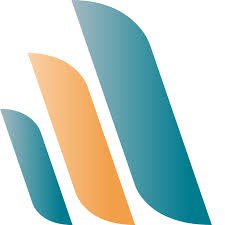 The Manuals, known as the Merck Manuals in the United States and Canada and MSD Manuals outside the United States and Canada, are one of the world's most widely used medical information resources. The Manuals have committed to making the best current medical information accessible by up to 3 billion healthcare professionals and patients on every continent by 2020.