Reference
Use library tools and resources to discover new books and materials or do research online.
Use library tools and resources to discover new books and materials or do research online.

Test Prep/Jobs/Careers. Seven interactive learning centers of academic and licensing/certification practice tests, elementary level testing for math and reading, and skills building tools. Learning centers: High School Equivalency, College Admissions Test Preparation, College Students, Career Preparation, Adult Core Skills, School..
General interest. Full text. Authoritative car and truck repair information. Year, make, and model combinations from 1940 to the present. Videos, photos, wiring diagrams, diagnostics, and maintenance specifications. Michigan residents or Michigan library access only. If this resource isn't displaying properly for you in Internet Explorer 11, navigate to Tools | Internet options | Privacy -  then click on the Advanced privacy settings and check to Override automatic cookie handling and set both first-party and third-party cookies to accept.
The Manuals, known as the Merck Manuals in the United States and Canada and MSD Manuals outside the United States and Canada, are one of the world's most widely used medical information resources. The Manuals have committed to making the best current medical information accessible by up to 3 billion healthcare professionals and patients on every continent by 2020.

Brought to you by MeL.org - Michigan's 24/7 Library.
The resources below contain millions of full-text articles.
Search here for a particular journal or magazine.
Available to Michigan residents or for use in Michigan libraries only.
Resources for Presque Isle County and Reference Services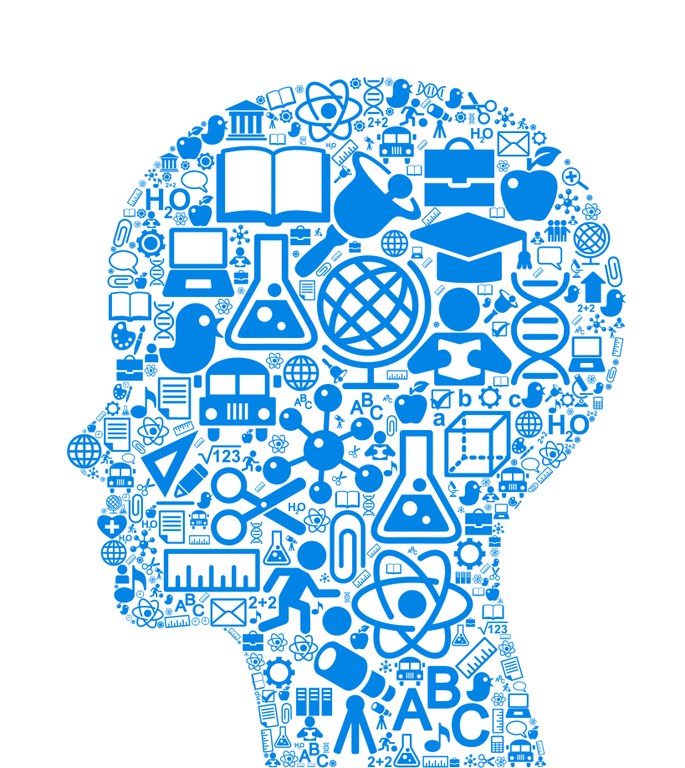 Presque Isle District Library's Reference Librarian can assist you with reference materials, questions, instructions for using the on-line catalog, and other information.
Please contact us at (989) 734-2477, Ext. 225 or via email at reference@pidl.org with reference requests.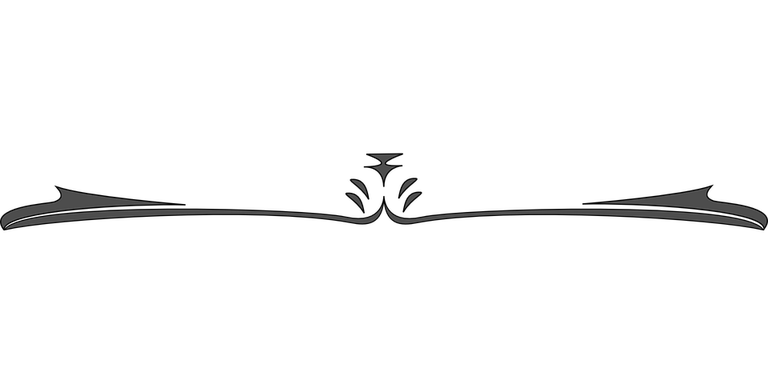 Please refer to following links for resources in Presque Isle County:
GED Training is available at the Rogers City and Onaway Branch Libraries.
A GED instructor is available at the Rogers City branch on Monday from 3:30 to 7:00 pm and on Wednesday from 3:30 to 7:00 pm.  
Complete your GED and improve your opportunities for employment, advancement, personal accomplishment, and a better quality of life!  Download the GED Guidelines Flyer below.

Limited tutoring is available.
Please call the Onaway branch library for more information at (989) 733-6621.

GED-guidelines.pdf — 275 KB