Information
The Presque Isle District Library system is located in Presque Isle County with five branches in Rogers City, Grand Lake, Millersburg, Onaway and Posen. The Public Library provides free services to all in the surrounding area.
What We Offer
The library system holds approximately 95,440 materials, including books, audiobooks, magazines, movies, eBooks, eAudiobooks and a Library of Things.
Presque Isle District Library Patron Rights, Responsibilities and Conduct Policy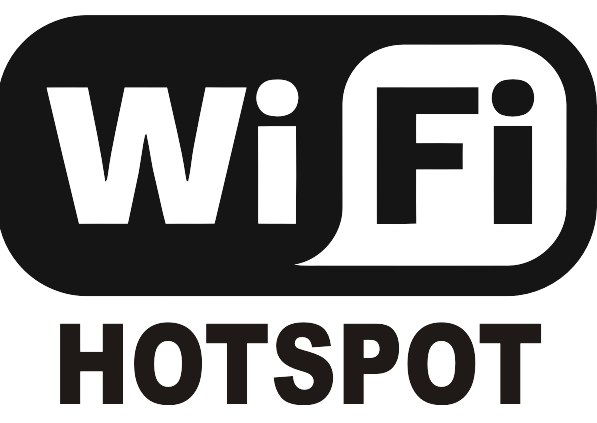 All branch libraries now have WiFi Hotspots available for check-out.
An agreement must be read and signed before checking out.
The mobile hotspot can provide WiFi internet access for up to 5 devices with unlimited data and can be established in any location that has a mobile signal.  Must be 18 years or older and have a valid Presque Isle District Library patron account to check-out.  
Other Services
Presque Isle District Library Computer Policy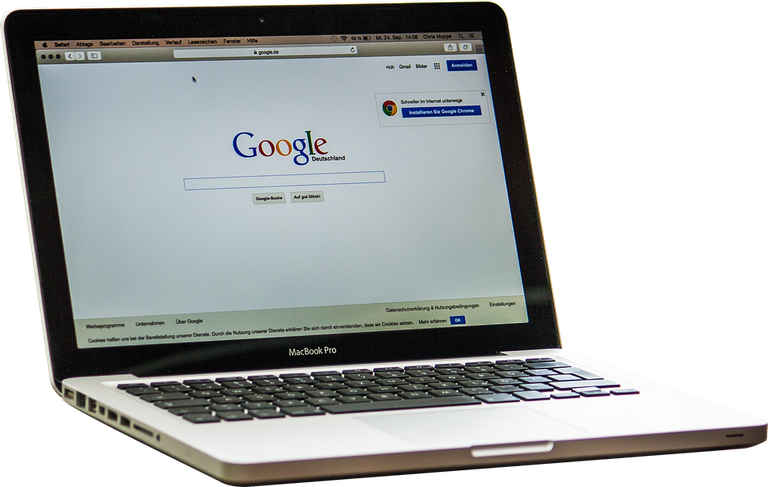 One on One computer training for a one-hour session is available to the general public.  Please contact the library to schedule time and to address specific needs.

Free online databases for library patrons.
Fax Machine ($1.00 per page to receive and $.50 for each additional page, $2.00 for the first page to send and  $1.00 for each additional page)
Copier ($0.25 per page single-sided, additional $0.10 per page double-sided)
Patron confidentiality and privacy will be maintained. 
WARNING CONCERNING COPYRIGHT RESTRICTIONS
The Copyright Law of 1976 (United States Code, Title 17) governs the making of photocopies or other reproductions of the copyrighted material. Under certain conditions specified in the law, libraries and archives are authorized to furnish a photocopy or other reproduction. One of these specific conditions is that the photocopy or reproduction is not to be "used for any purpose other than private study, scholarship, or research." If a user makes a request for, or later uses, a photocopy or reproduction [including that made by electronic transmission of reserve material] for purposes in excess of "fair use," that user may be liable for copyright infringement.