Presque Isle District Library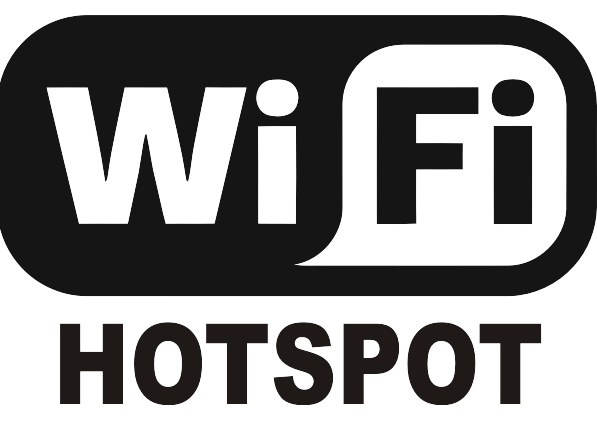 All branch libraries now have WiFi Hotspots available for check-out.
An agreement must be read and signed before checking out.
The mobile hotspot can provide WiFi internet access for up to 5 devices with unlimited data and can be established in any location that has a mobile signal.  Must be 18 years or older and have a valid Presque Isle District Library patron account to check-out.