Reference
Use library tools and resources to discover new books and materials or do research online.
Resources for Presque Isle County and Reference Services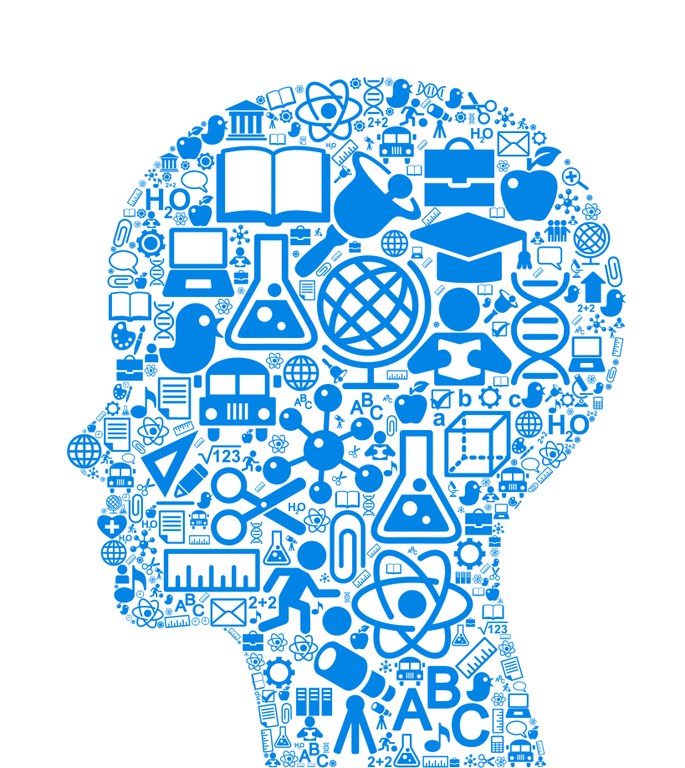 Presque Isle District Library's Reference Librarian can assist you with reference materials, questions, instructions for using the on-line catalog, and other information.
Please contact us at (989) 734-2477, Ext. 225 or via email at reference@pidl.org with reference requests.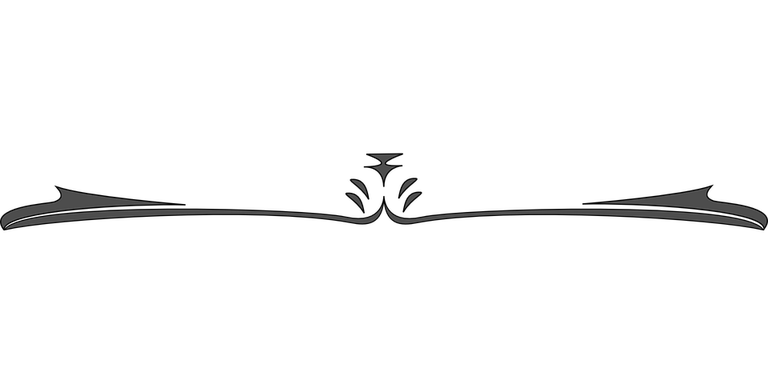 Please refer to following links for resources in Presque Isle County:
GED Training is available at the Rogers City and Onaway Branch Libraries.
A GED instructor is available at the Rogers City branch on Monday from 3:30 to 7:00 pm and on Wednesday from 3:30 to 7:00 pm.  
Complete your GED and improve your opportunities for employment, advancement, personal accomplishment, and a better quality of life!  Download the GED Guidelines Flyer below.

Limited tutoring is available.
Please call the Onaway branch library for more information at (989) 733-6621.

GED-guidelines.pdf — 275 KB